Nathan Thauwald, Attorney, Partner
– Allen & Thauwald Law Firm –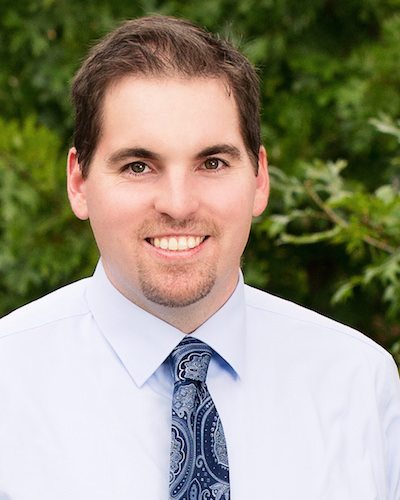 Nathan L. Thauwald, a trial attorney with litigation experience in various legal areas, has extensive experience litigating Personal Injury and Family Law cases. Nathan has devoted countless hours to his Civil Litigation and Personal Injury practice. He has experience litigating, negotiating, and trying large and small Personal Injury cases. He has experience working up cases to successful settlement resolution or even a needed jury trial. Nathan prides himself on providing detailed service to every client regardless of size or complexity. He will fight for his clients no matter the type of case.
Nathan has also litigated Family Law cases in East Texas, Dallas/Ft. Worth, and Houston. During his practice, Nathan has successfully litigated Family Law Cases and represented clients in a myriad of divorce, custody, child support, CPS defense, modification, and property division cases. He has litigated complex issues, such as defending clients against third-party standing cases, and compiled voluminous discovery responses for highly contested cases and inter-state custody modifications.
In addition, Nathan has criminal trial experience and has successfully negotiated plea bargains and dismissals with local prosecutors. He also practices in the area of probate, guardianship, and estate planning.
Nathan donates his time to the 321st Judicial District Court Infant Ad Litem Pro Bono Program. Throughout his career, Nathan has made it a point to participate in indigent representation, such as criminal defense, child support defense, and CPS defense. He volunteers as a camp counselor for Teen Reach Adventure Camp, a national Christian-based summer camp for children in the foster system.
Nathan and his wife, Chelsea, have three beautiful daughters. The Thauwald family moved to Tyler, Texas, in the Spring of 2010, where they now attend the First Baptist Church of Tyler. 
Bars & Associations
U.S. District Court – Eastern District
Smith County Bar Association – Board of Directors
State Bar of Texas – Texas Bar College
Education