Adam Allen, Attorney, Partner
– Allen & Thauwald Law Firm –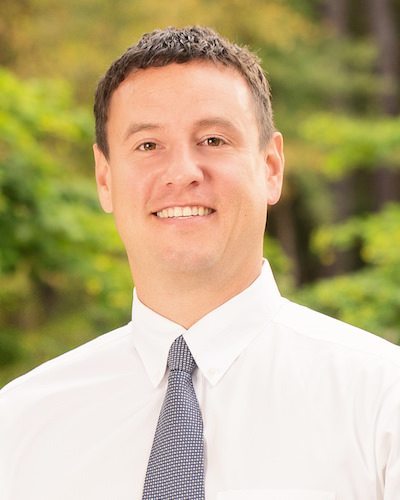 Adam Allen is a trial attorney with substantial experience in complex commercial, civil and appellate litigation. Mr. Allen has successfully represented a wide variety of corporate clients and individuals on legal issues ranging from breach of contract actions and disputes to appellate matters, to complex products liability suits. Mr. Allen is also involved with providing counseling and litigation-related services to small businesses and municipal clients. He has experience with matters regarding contract drafting, franchising and business organization, environmental claims, land use issues, code enforcement, utility and franchise matters, and adverse actions in bankruptcies.
At all phases of the legal process, Mr. Allen commits himself to providing each client with the best, most innovative legal services available, and ensures a direct and open line of communication between the client and attorney at all times.
Education
Primary Areas of Practice
Complex commercial and business litigation
Product liability and personal injury defense
Appellate law
Contract drafting
Business organization
Governmental and municipal law
Intellectual property, focusing on Copyright and Trademark prosecution, litigation and protection of trade secrets, and unfair competition
Representative Experience
Represent various municipal bodies dealing with a variety of business law issues including project funding, contract negotiations, instrument drafting, and litigation, if necessary.
Represent local, state-wide and national businesses, and work to assist the businesses with their formation, franchising, trademarking, copyrighting, asset protection, employment disputes, litigation, and appeals.
Represent car manufacturer in product liability actions, and property losses.
Represent, as lead counsel, several automobile dealerships dealing with issues ranging from commercial disputes (including alleged fraudulent transactions, Finance Code Violations, Equal Credit Opportunity Act violations, and UCC violations) to personal injury litigation.
Represented as lead counsel hundreds of insurance defense cases from automobile accidents to premises liability claims.
Admissions and Affiliations
Clerkships
Attorney Internship to the Honorable Judge Walter S. Smith, Jr., U.S. District Court, Western District of Texas (2002-2003).